Grizzly Team attends AUVSI XPONENTIAL!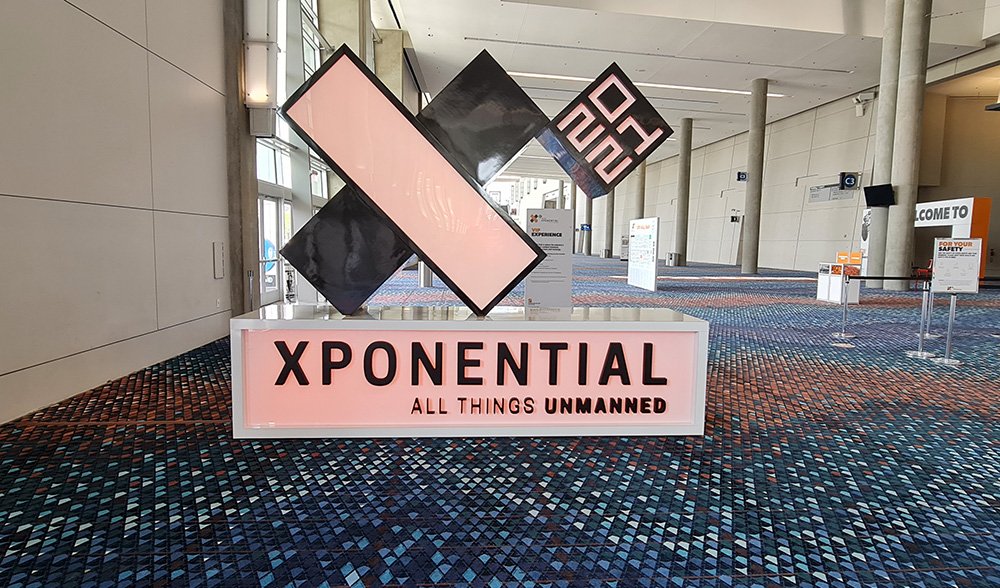 The Grizzly Team attends the AUVSI XPONENTIAL in the USA where the main purpose of the team is to be aware of the latest developments in drones technology, discuss new ideas on this field and be trained on the new trends.
A few words about AUVSI XPONENTIAL:
XPONENTIAL exists to help you separate the signal from the noise and write the next chapter of automated innovation with clarity and confidence.
Powered by the global reach of AUVSI, XPONENTIAL is the only gathering for leaders and end-users in every industry to share use cases, experience new technology, strike up new partnerships, and solve real problems.
TWO EVENTS IN ONE.
Our community has been working for decades to reimagine the way humans work and live. Now, in the face of a global pandemic, we're reimagining our event as a two-part experience to provide fresh insight and connections.