Grizzly's proud for the Pride show!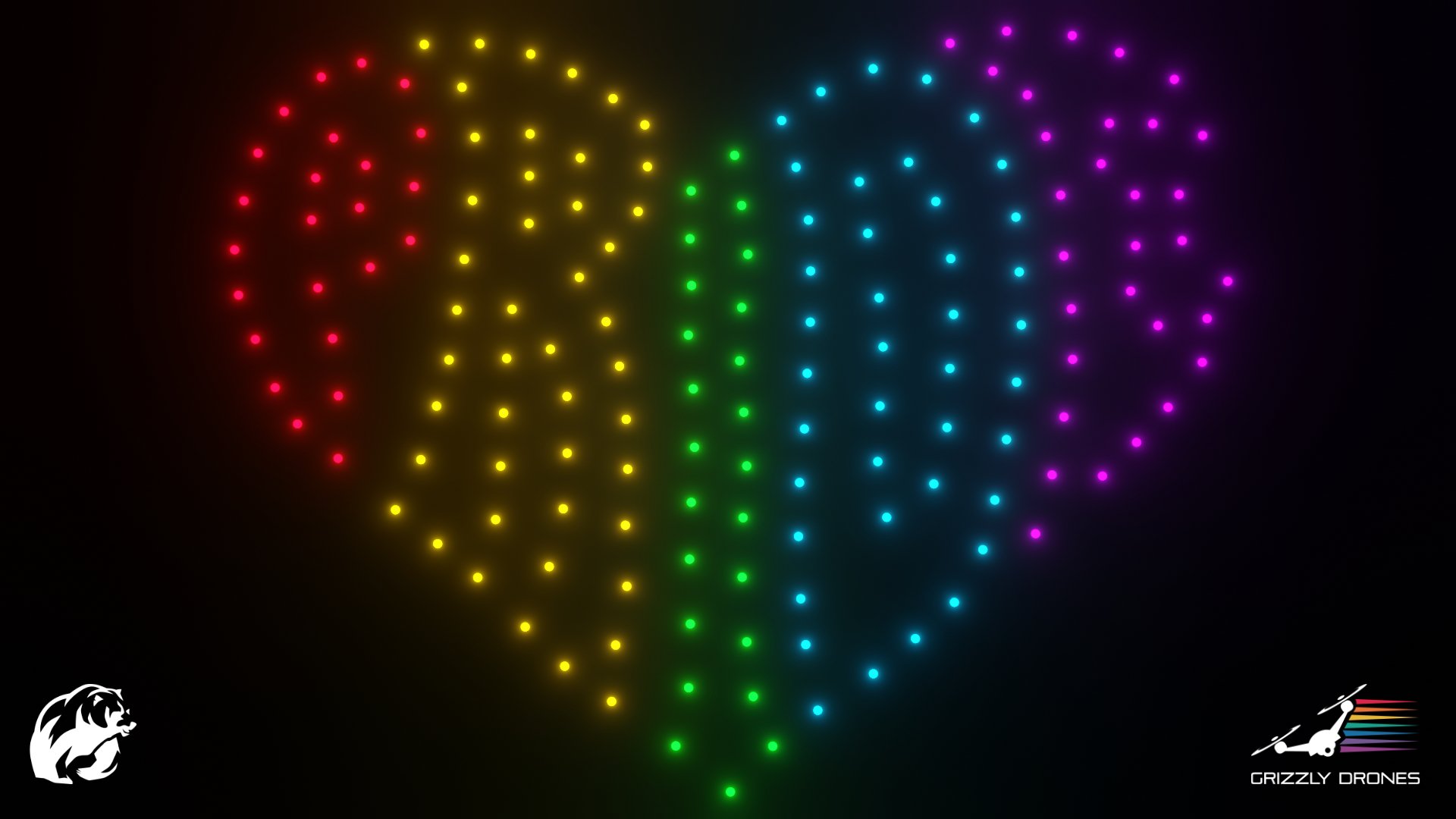 Grizzly Entertainment is an organization that always supports diversity and believes that all people have the same right to love.
In this context, we are going to prepare an unforgettable drone light show in which acceptance and diversity will be celebrated.
It is worth noting that this will be the first-ever drone show for the LGBTQ+ community, making it even more special as an event.
We can't wait to see you all there!
The event will take place on November 4 and 5.