GRIZZLY DRONE LIGHT SHOWS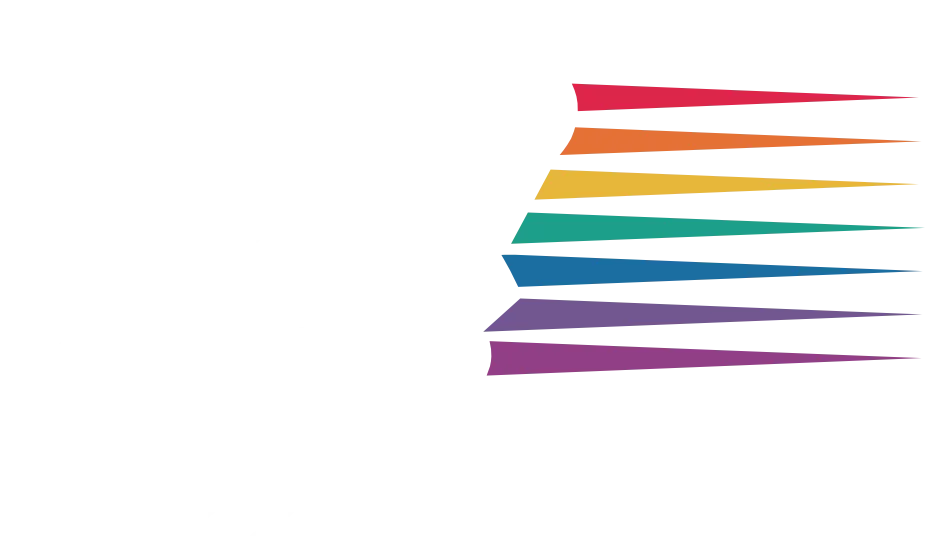 POWERED BY GRIZZLY ENTERTAINMENT
Architecting spectacular stories in the sky
Drone light shows for unforgettable moments.
Grizzly Drones is a world-leading drone light show provider. Our expert team of pilots and creative masterminds bring the art of drone light shows to life like never before with stunning visuals to deliver a truly unforgettable experience. Grizzly Drone Shows is revolutionizing the world of events and brand activations with its cutting-edge technology and spectacular drone light shows.
Spectacular Drone Light Shows
GRZ
2023-10-02T14:01:28-07:00
GRZ
2023-09-27T15:36:32-07:00
GRZ
2023-08-16T11:24:32-07:00
SPECTACULAR
Creativity, Innovation, and
state-of-the-art technology
create a one of a kind
experience.
EXPERIENTIAL
Engage with the audience for
a different channel of
communication and
experience
ENVIRONMENTALLY FRIENDLY
Electrically powered
No emission
No noise
STORYTELLING
Let your audience experience your
story with an unforgettable and
unique way
ARCHITECTING
Sky is the limit on creating your
story or message with colorful logos,
text, shapes and 3D designs
CREATE YOUR OWN SPECTACULAR DRONE LIGHT SHOW
We stage spectacular images in the night sky!